4th of July Celebration - sponsored by USAA
Ward Field
3:30 – 9:30pm
MAIN STAGE ENTERTAINMENT SCHEDULE
5 PM The Eagles Experience (Eagles Tribute Band)
6:30 PM JN Finalists Announced
7 PM JN Grand Prize Giveaway Final Drawing
7:30 PM U2 by UV (The U2 Concert Experience)
9 PM SPECTACULAR FIREWORKS DISPLAY

FREE ACTIVITIES INCLUDE:
• Xpress Train sponsored by Bank of Hawaii
• Petting Zoo sponsored by ASYMCA
• Archery, Knockerball, , Dodge Bow, Corn Hole and more
• Balloon Twisting, Airbrush Tattoos, Basketball Challenge & Putt-Putt Golf
• Roaming Magician, Unicyclist, Stilt Walker & Juggler
• Win prizes at the stage games and eating contests
• Car Show & Shine - think your car can win Best in Show? Click here to enter!
(Activity areas will close lines at approximately 6:30pm)

AVAILABLE FOR PURCHASE:
• Xtreme Fun inflatables and rides
• Carnival-style games by JBPHH private organizations
• Delicious food and snacks from around the island
• Beer Garden and other ice-cold beverages

REGISTER TO WIN THE AMAZING JN GROUP GIVEAWAY
You could win a Chevy Sonic, Yamaha V1 Waverunner, Harley-Davidson Sportster, or 2-year lease on an Audi A3! Enter at Sponsor Row on July 4. MUST BE PRESENT TO WIN.
PLEASE NOTE: Due to a recent recall on the 2017 Chevy Spark, JN Group will be replacing the option of the 2017 Chevy Spark with the option of a 2017 Sonic. As the Sonic is an upgrade from the Spark, we appreciate the change presented from our generous sponsor, JN Group.
HARLEY EXPERIENCE
Have you ever wanted to ride a Harley-Davidson Motorcycle? Now you can at the July 4th Celebration! This is your chance compliments of JN Group and Cycle City. You can safely hop on a stationary 2017 Harley-Davidson Fat Boy and see what it's like. You must be 16 years of age, sign a waiver (those under 18 must get their parent's signature), and must be in clothing that covers legs and provides enclosed footing. MWR will be providing oversized coveralls and large boots to temporarily borrow and slip on if needed.

Help us keep our celebration GREEN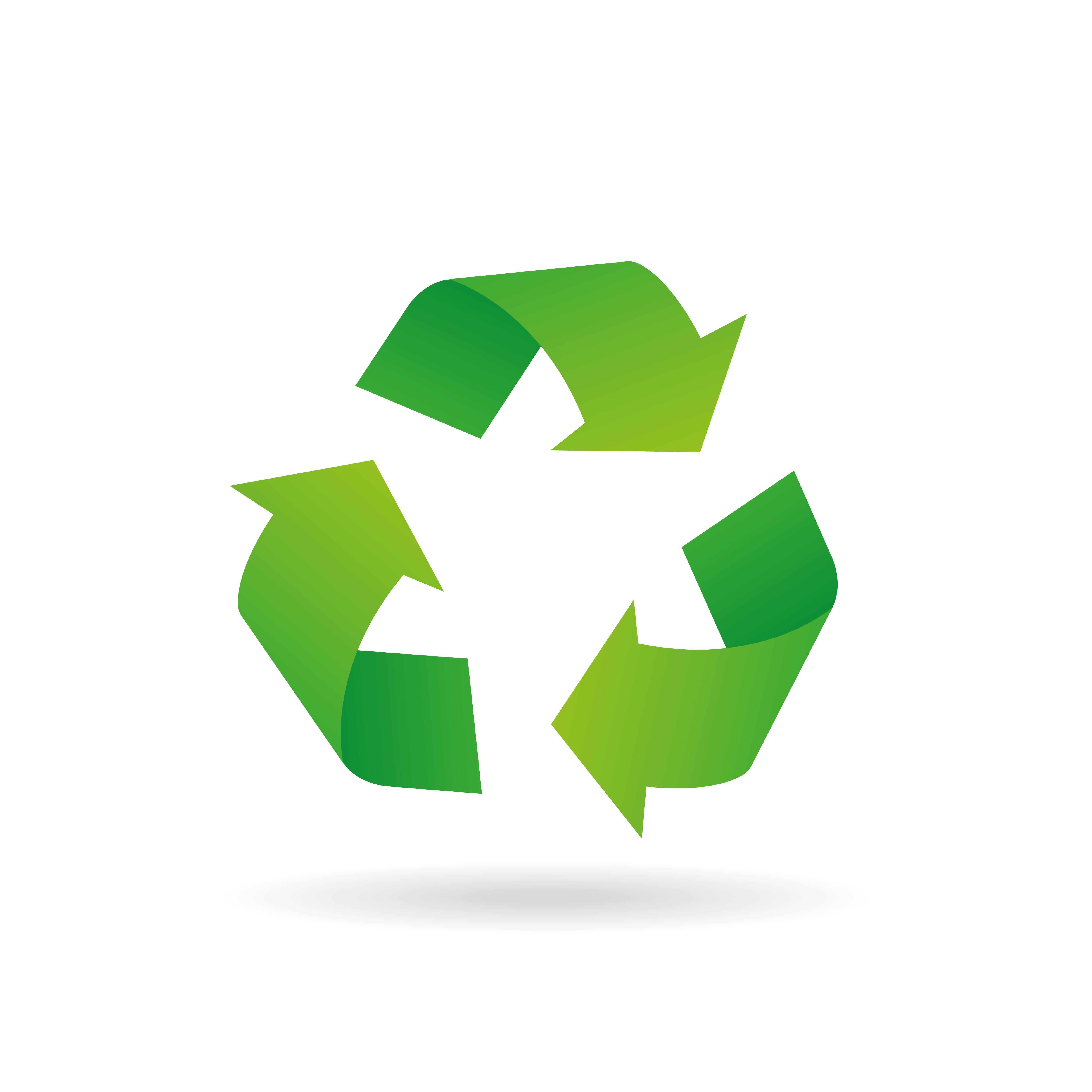 Use the recycling bins available for plastic bottles and aluminum cans.


IMPORTANT EVENT INFORMATION
Open to DoD ID Cardholders & their sponsored guests. Event gate may have 100% ID check - Allow time for checks upon entry. Schedule of events is subject to change without notice. No official endorsement intended.
All personnel may be checked for government issued ID at event entrance, such as DoD ID card, CAC, Driver's license or state ID.
SAFETY AND SECURITY INFORMATION
For safety and security of our patrons and to expedite entry into the event, please follow the guidelines listed below:
The following items are NOT PERMITTED:
• Professional audio or recording devices, including GoPro-type devices
• Purses larger than a clutch bag, see below for dimensions in authorized items
• Glass, coolers, BBQs, food and beverages (with the exception of water)
• All bags to include backpacks, briefcases, fanny packs and cinch bags
• Umbrellas or luggage of any kind
• Drones, weapons and blades
• Pets and animals with the exception of a service animal
• Tents, sun shades and any chairs taller than 32" high.
The following items are AUTHORIZED:
• Cell Phone
• Stroller for infants and/or children in attendance and bags utilized as a diaper bag with diapers, infant bottles with formula; infant and toddler food
• Hand carried: ponchos, hat, sunscreen, jackets, blankets, folding chairs not to exceed 32" in height (Please leave the chair bag outside of the event)
• Clutch purse or clutch bag with or without a handle or strap, 5" height x 7" wide x 1" deep
• Items can be carried in a clear, disposable Ziploc-type bag, no larger than quart size (7" x 8")
ALL PERSONNEL AND ITEMS ARE SUBJECT TO SEARCH
LIST IS NOT ALL INCLUSIVE – ANY ITEM DETERMINED TO BE A THREAT TO SECURITY WILL NOT BE ALLOWED
PARKING AND TRAFFIC INFORMATION
The following has been provided by the base in order to help ensure a pleasant experience at the celebration:
Starting at 1200 on 4 July 2017, North Road between the Nimitz Gate and Pearl Harbor Blvd will be closed to thru traffic in support of the JBPHH fireworks show and festivities. The roadway will reopen NLT midnight based on area traffic.
Please reference the pictures in the Download section on the right to guide your planning efforts.